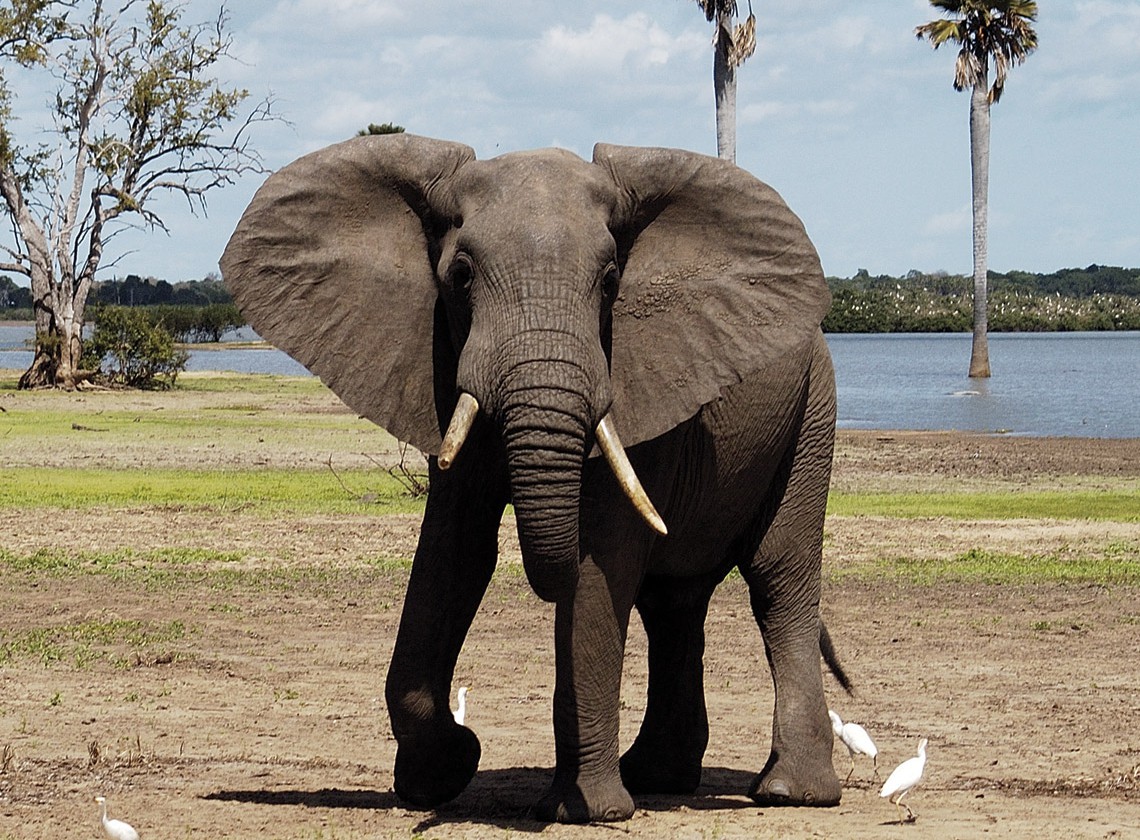 A great 'bush camping' adventure exploring the stunning Selous and Ruaha game reserves. Your opportunity to view a myriad of African animals on your own personal safari. This trip is tailored to suit you. We had a wonderful… Read More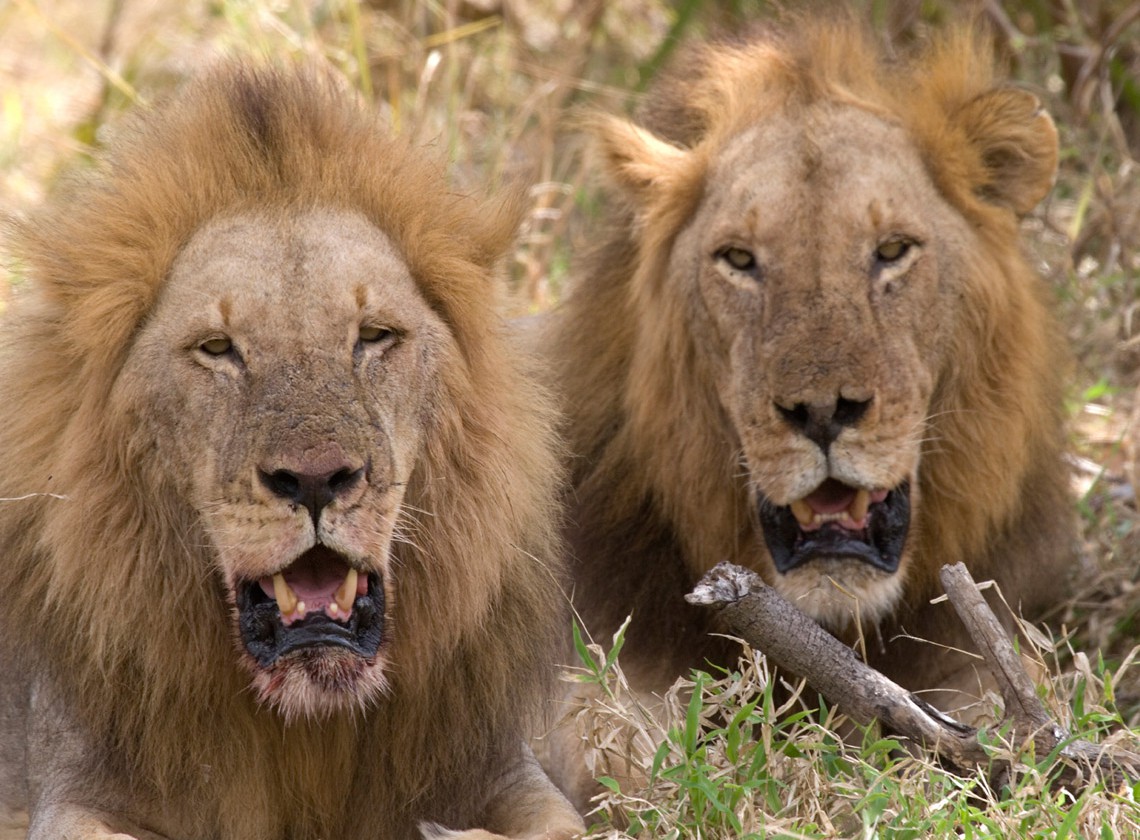 Unique expedition combing the best that Southern Tanzania has to offer. Exploring both Ruaha and Mikumi National Parks on foot and by car, you will also be able to enjoy the nature of the isolated mountain ranges of Udzungua – This national park is notably a world famous biodiversity hotspot!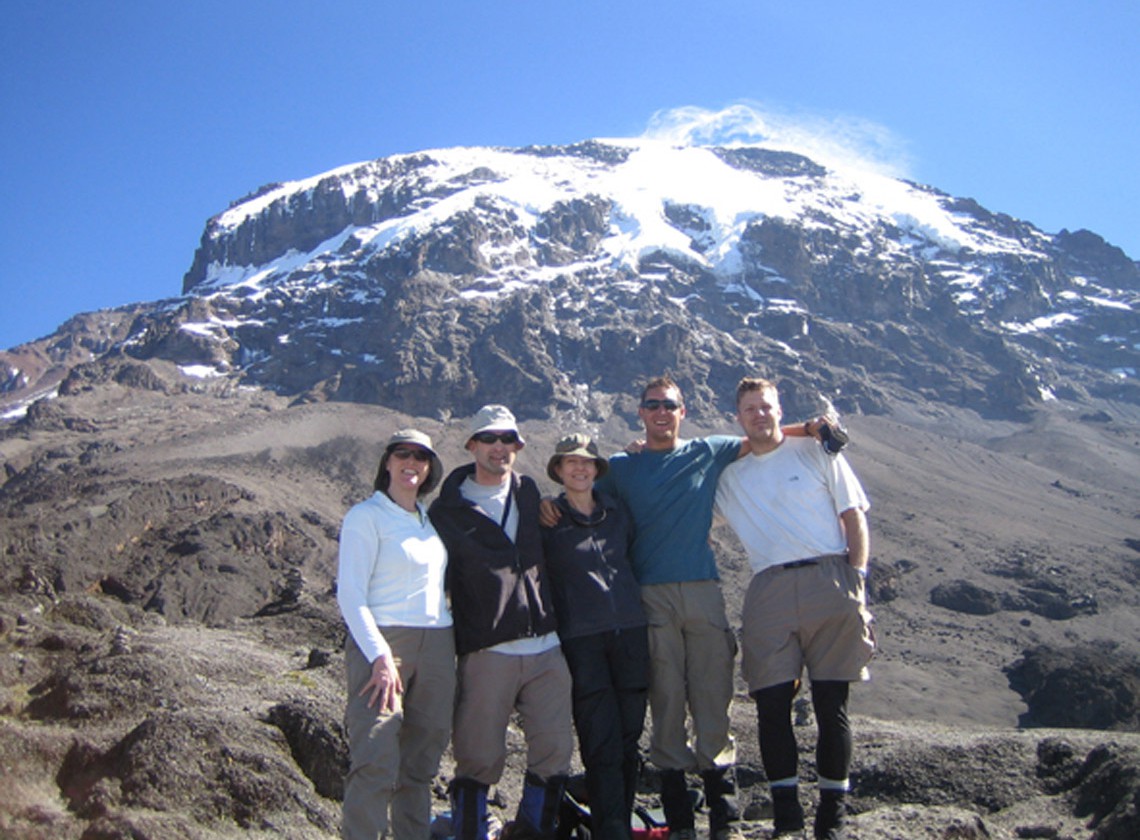 One in a lifetime adventure – Summit Africa's highest "free standing " mountain – Mt. Kilimanjaro! We use the Umbwe route to  ascend  the mountain. Huge permanent glaciers flow down from the summit, and spectacular views are promised.