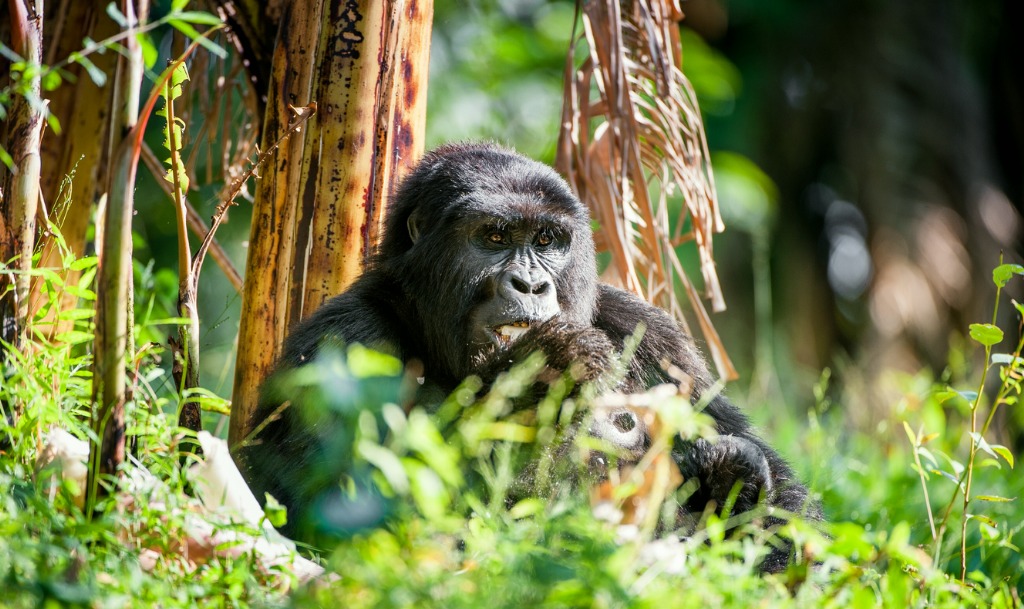 Set deep in the heart of Africa Rwanda is known as 'The Land of a Thousand Hills'. It's beauty lies not only in the emerald green hills or majestic volcanoes but in its people, traditions and myriad of rivers and lakes. It's natural beauty, thoughtfully developing tourist infrastructure and sustainable practices make it the perfect destination for an eco-conscious trip to somewhere 'off the beaten track'.
Yet….whilst tourism starts to regain it's footing after a two year pandemic, forced hiatus it seems unjust, when other factors prevent a region from getting the sort of acclaim they should be getting for their role in services to the industry. As naturally stunning as Rwanda is, creating a tourist industry off the back of such a bloody period of recent history was no mean feat.
And again,  the eyes of the world are now focussed on Rwanda for another reason; the government's controversial decision to send Ukrainian refugees there to have their applications processed. This is likely to help inject a much needed boost to the country's economy – which is one of the fastest growing in Africa- so who can blame them for taking on the task – as long as it doesn't overshadow the many positive reasons why visitors want to enter Rwanda.
Pioneer Expeditions offer two spectacular trips to Rwanda that will both allow you to experience the best of what the country has to offer by using expert guides throughout. All of our trips can also be tailormade.  Most visitors to Rwanda have their hearts set on a trip to see the hypnotic mountain gorillas in Volcanoes National Park which is not only understandable but an essential part of any visit to Rwanda But, to be able to combine this adventure with kayaking on the impossibly large Lake Kivu and tracking chimpanzees in the Cyamudingi Forest, in addition to the time you'll spend among locals in spice markets and 'milk bars' in Kigali your Pioneer Expeditions trip will be a wonderfully immersive experience.